Evolve is changing the real estate and construction industry by optimizing and enhancing every aspect of building design, material supply, construction, and development. We view the structure and the process holistically: from the original source of the materials to the last stroke of paint; or from the building's solar orientation, solar access, and quality of the indoor air. We focus on building vibrant, luxury communities and residences that are healthy, sustainable, smart, and resilient.
Evolve encompasses all facets of real estate from acquisition and entitlements to construction and ultimately disposition. With this vertical integration, we are able to develop high performance projects on time and on budget with extraordinary returns to our investors, our communities, and our planet. Our approach can be summed up in three words: innovation, integration, and iteration.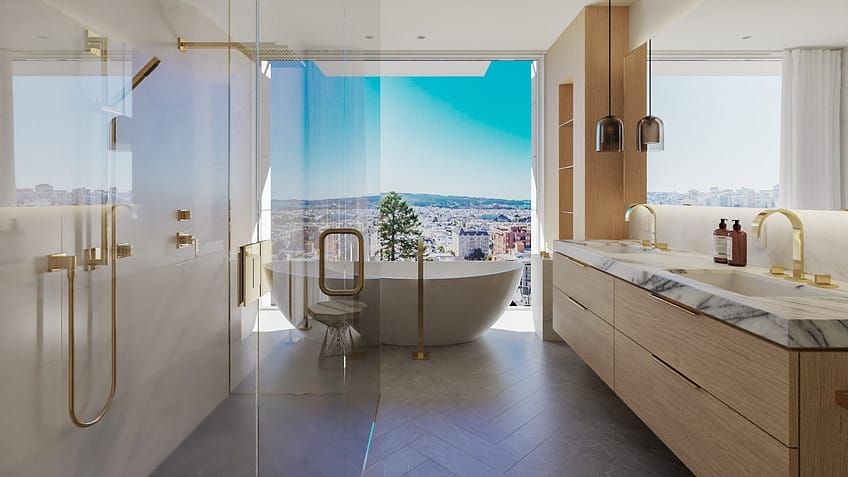 Our team has decades of industry experience in real estate design, construction, development, brokerage, and material supply which we have coupled with our passion to evolve buildings, communities, and the planet.
It's time to move beyond incremental fixes and into an era of transformational change in how we perceive, design, engineer, and develop buildings.
Tyson Dirksen grew up catching frogs, snakes and lizards in the creek that ran in the front of his house; however, in 1986 that creek started to dry up in the 1986-1992 California drought. He and his family became very concerned about the environment and global warming as they saw the effects first hand. After graduating from Brown University, Tyson founded Evolve to try and reduce the use of energy, water, and other raw resources in the built environment utilizing sustainable design and development, building science, and green technologies. Tyson's extensive knowledge of real estate investment combined with his expertise in high performance building sets him and Evolve apart. Tyson received his bachelor's degree from Brown University and holds a Masters in Real Estate Development and Finance from MIT. Tyson is a licensed Real Estate Broker, General Contractor, LEED AP certified, Green Point and HERS Rater, Well, and Passive House builder.