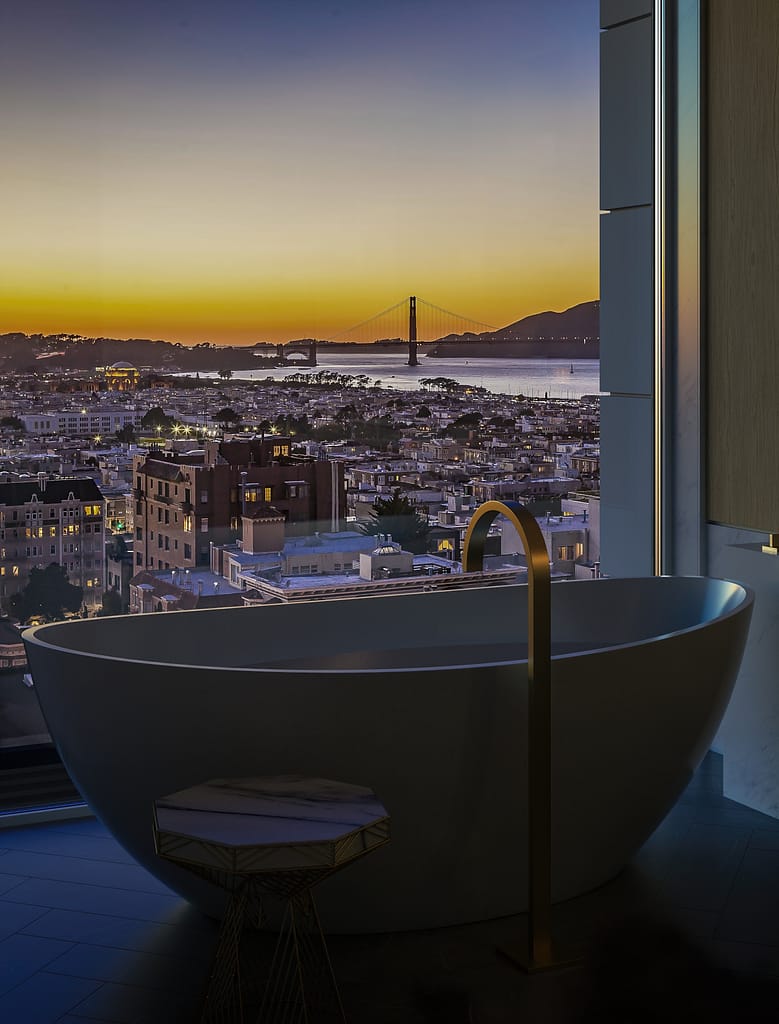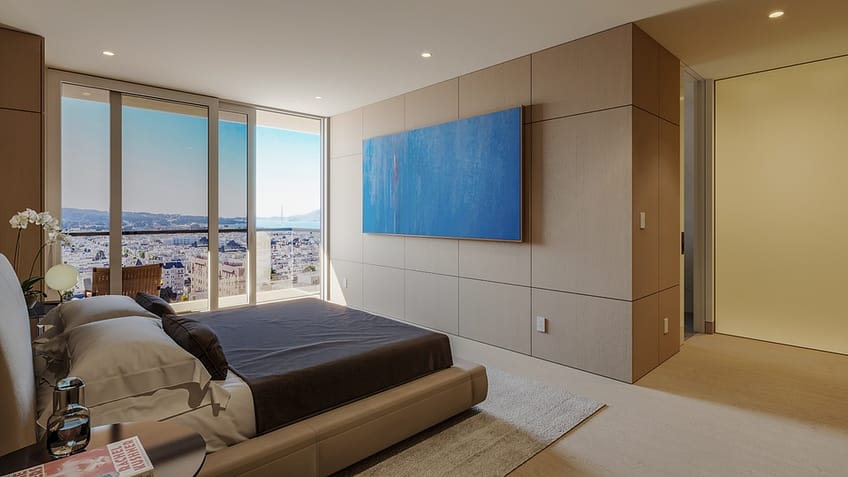 THE EVOLVE DIFFERENCE
We utilize smart, sustainable, and holistic building materials and systems, the latest in building science and data, renewable energy, and stationary batteries to create beautiful and resilient buildings that boost your health and wellness.
E·volve (ē'välv/) – to develop gradually over time, especially from a simple to a more advanced form.
LUXURY
Our attention to detail, use of high-end products and design elements provide the luxury that all of us desire.
HEALTHY
The well-being of homeowners and the environment are at the forefront of how Evolve builds homes. Evolve's use of healthy building materials support and enhance the overall health, wellness and lifestyle of occupants.
SUSTAINABLE
Evolve is proud to be one of the nation's leading sustainable builders. We utilize the latest building science and technology to continuously innovate our buildings.
LOCATION
Evolve creates communities in the best neighborhoods of global gateway cities.
ADAPTIVE CIRCADIAN LIGHTING
The principle of bio-adaptive lighting is to provide artificial light controlled in such a way as to match the needs of human biological cycles, or circadian rhythms, in the most effective and appropriate way. It provides for improved health and wellbeing.
SMART
Evolve utilizes the latest in cutting edge technology allowing the building's occupants to control everything from their mobile phone anywhere in the world.
Services
Evolve is an end-to-end real estate company.